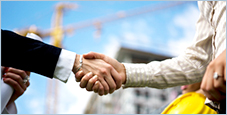 We design, plan and directing all types of engineering projects aimed at building sector, urbanization and industry.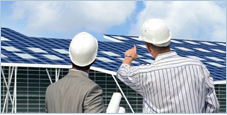 PATMER Engineering counts with its own team of engineers to develop all necessary work.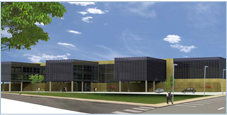 Direction of facilities: OMEGA Park. San Sebastian de los Reyes
Surface: 60.000 sq. m.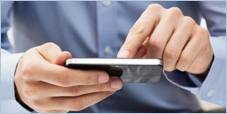 Patmer offers multi-platform and custom solutions meeting the requirements of your business.